29
Jun
07
A First Look At Windows Live Folders Beta
Microsoft is getting on the the Web 2.0 Bandwagon slowly. They recently announced the Windows Live Folders and Windows Live Photo Gallery, both of which are in Closed Beta. I just realized that I was part of the Windows Live Folders Beta tester. I gave it a test run. The Live Folders is nothing ground breaking, its simple and easy to use.
When you first login you are presented with a single folder and a few options. The Lock on the folder indicates that file sharing has been disabled.
I quickly enabled it.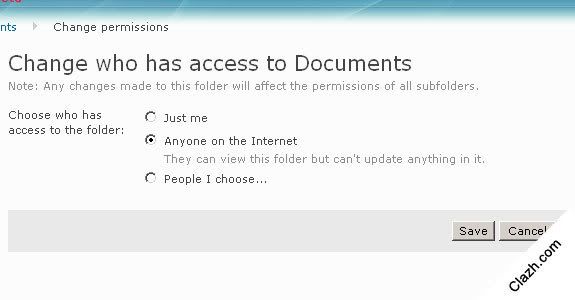 The Icon Changed to indicate that File sharing has been turned on.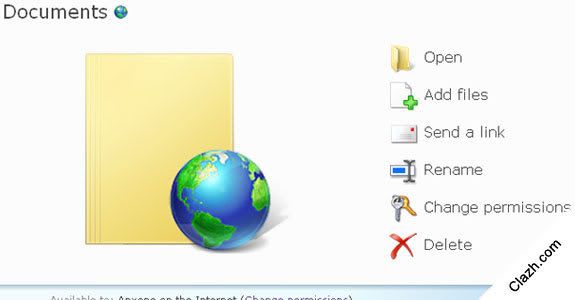 You can create as many subfolders and directories to organize your file
You can change permissions for Individual files.