10
Aug
07
15 Crazy And Cool Photo and Video WebSites
I came across a bunch of funny and cool sites. I been collecting these kind of sites for the past two months.
Cameroid Take pictures from your computer webcam and special effects like morphs world famous monkey suits.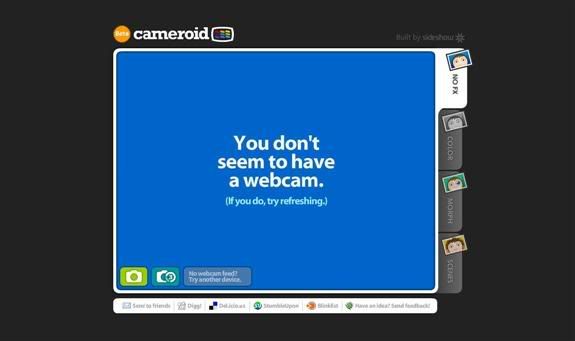 fake photo Enter your text and choose from a large number of fake picture.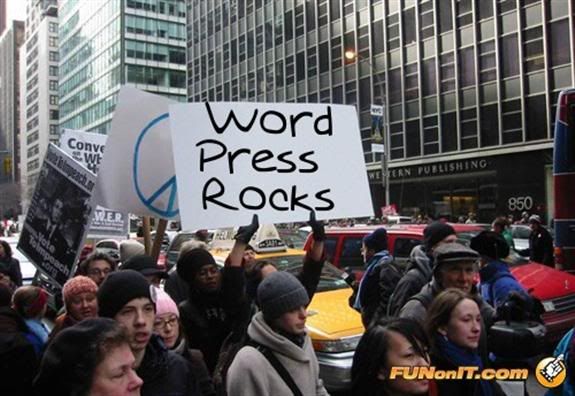 Not Celebrity Type in a name to see it in lights.
http://morph.cs.st-andrews.ac.uk/ You can use the Perception Laboratory's Face Transformer to change the age, race or sex of a facial image, to transform it to the style of a famous artist, to make an exagerated caricature or even make an ape of yourself!
blabberize Funny site just upload your picture and make your picture talk.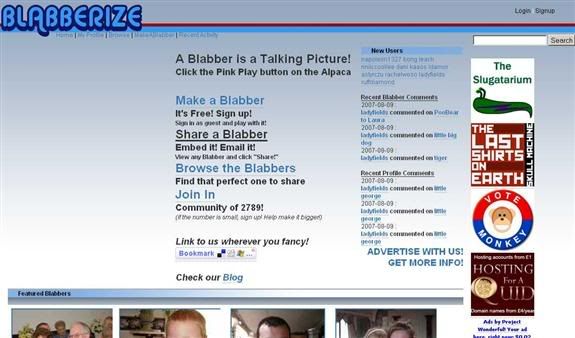 Make Over Studio Make Over Studio Upload your picture and give yourself a virtual make over.
bubblesnaps Add Talk bubbles to your pictures.
circavie Create a cool looking time line of your photos and videos.
polaroize A service to convert any photos to Polaroid like images.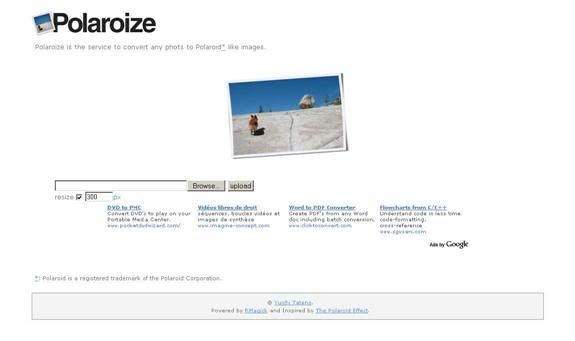 viscosity viscosity is a modern art generator.
phozi is a fun way to take photobooth pictures by yourself or with friends! You can send photos to your friends or post them anywhere on the web using a widget.
photo2text Convert any Photo to ASCII Art.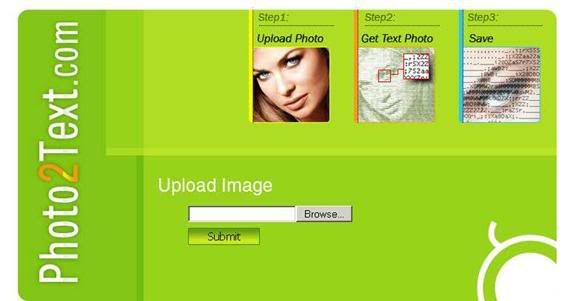 notes.mastervb.net Create Different type of Sticky notes.
blingee Create cool pictures! Add Glitter, Graphics, and Comments to personalize your images, then share the Blingees with your friends.
mixbook build a book with your friends or make your own masterpiece.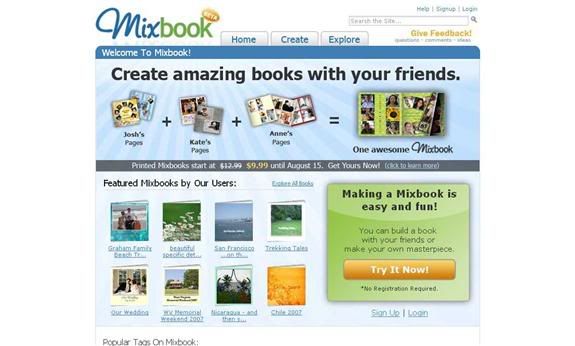 Trackbacks/Pingbacks